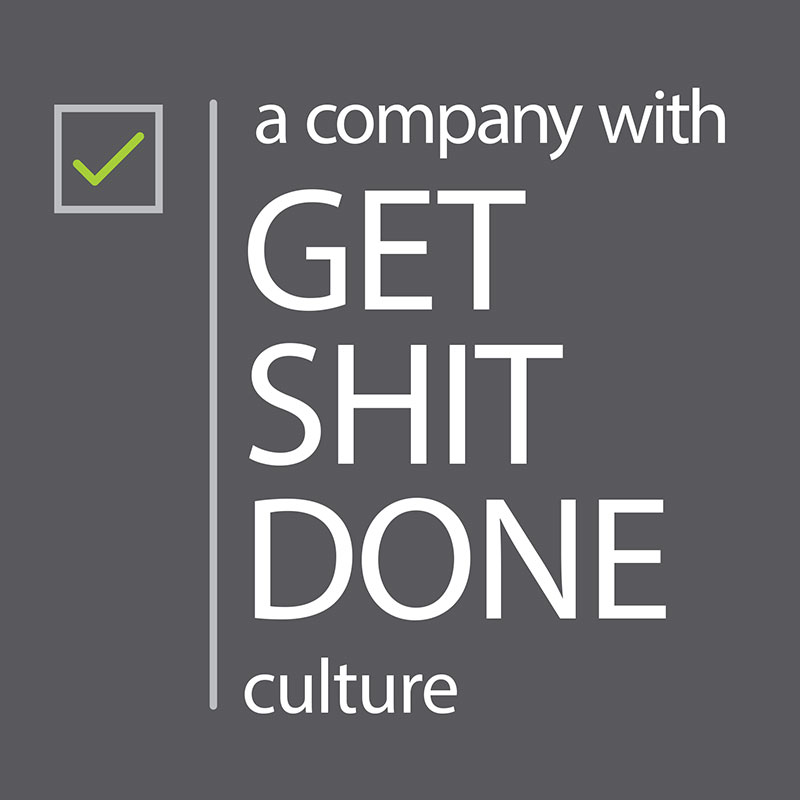 In my previous blog post, I mentioned how maintaining a positive work environment can drastically improve the running of a company. My employees are always my first priority, since I feel they are the back-bone of any organisation. A positive environment is an important part of a work culture, allowing employees to be eager to work harder and better.
The corporate world is a hard and fast one, making it quite easy for us to forget about the human element in it. This is a mistake no business or organisation, anywhere in the world should forget. The employees are a vital driving force behind the growth of any organisation, and it is important to nurture them and make them feel appreciated.
Even if a business has grown considerably, backed with talented workers, it can all come crashing down if the company doesn't follow a certain work culture. Here are some points I feel one should keep in mind when trying to define a certain culture for their organisation.
Positive Vibes
The first and foremost thing is have a positive working environment. It's more essential than one might think; managers and business leaders will know the importance of it. By having a positive vibe in your workplace, the overall output for work is bound to increase, along with it being appreciated by all the employees.
Keep a Smile on that Face
At Space-O, it's all about being happy. We believe that by being happy, we can keep our clients and customers happy as well. This way, the employees will feel more valued for their work, and will strive to be more efficient and focused on their work. Thus, leaders should know the value of the employees, as they can be a company's greatest assets.
Let the employees have a mind of their own
We always invite our workers to bring out their own creative ideas and insights, which will enable to be more passionate at work. This thereby encourages the employees to showcase their enthusiasm at work.
Get Shit Done- That's our motto
At Space-O, we follow a "Get Shit Done" culture. This literally means that we must get the work done at any cost possible. It is also essential that the quality of the work must be to our utmost potential. There is no place for procrastinators and others who don't follow this philosophy.
A good work culture ideally means waking up every day with great enthusiasm and zest to work for the company you love.