Recently, I came across to the latest news about Mr. Nandan Nilkeni, a founder team member of Infosys and generator of the concept of Aadhar.
While surfing news, I found his made presentation on the impact of this Aadhar linked cell phones that will surely make and transform the market in general as well as finance market.
After watching his presentation, I was completely amazed and astonished as for how the technology will bring transformation in the world and will change the entire way we live in this world. In his presentation, he showed how technology will impact our daily lives that never happened in the entire history of mankind.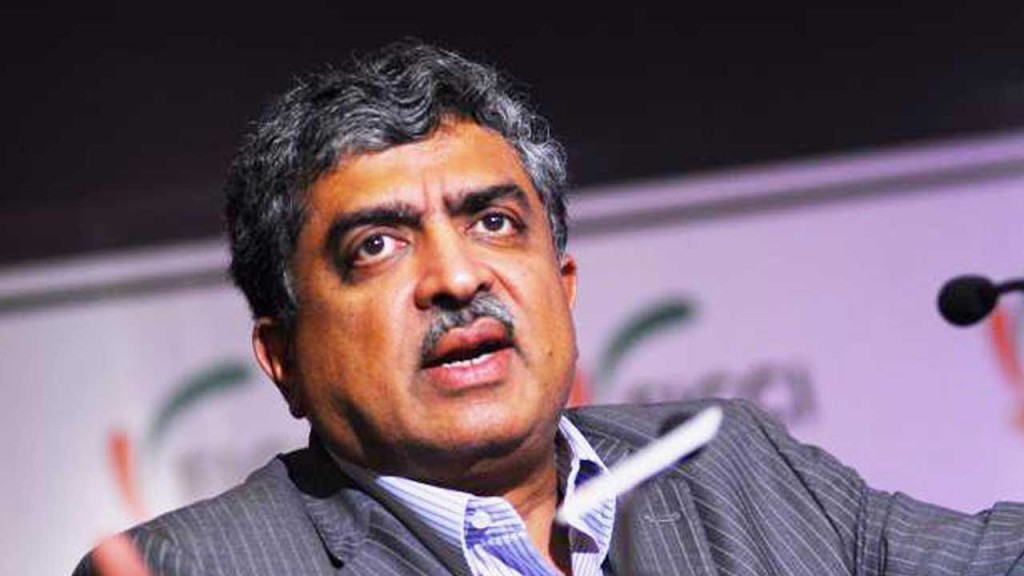 Have you checked his presentation? In case, if you have missed that essential presentation, let's a have a quick look on the highlights of it:
The telecom revolution has transformed the desktop-based environment into the mobile internet-based environment.
The presentation also showed that there will be a gigantic disturbance in financial services on the back of technology revolution.
The other important highlight is "WhatsApp Movement" which is the concept to comprehend the revolution as there are more than 30 billion messages in a day that passed through WhatsApp in the world, surpassing the SMS by a large margin. This movement will surely take place in the world of finance, making the whole concept of traditional banking and lending go away.
As we all know that gradually, we all are moving from cash-based society to cashless and digital society. Currently, India has 900+ million mobile users that are a record in itself. When we linked the Aadhar with the mobile set with IRIS authentication, it will change the whole world where we live.
Moreover, electronic clearing service "NEFT-RTGS and IMPS have overtaken traditional payment system. A big trend is ongoing with more than 900 billion mobile users that we all are unable to catch. In short, we can say that every single mobile user will be an ATM.
In addition to this, when the IRIS authentication will begin, all the 900 million mobile users will be allowed to have online KYC, online payment, online receipt, online authentication and more. In future, the smartphone will take place of debit and credit cards, and the systems like Paytm will be completely operational. One of the best things that will happen is physical cash will turn into digital cash and digital cash to physical cash will take place. Moreover, the security system will be revolutionized by the digital wallet and digital locker.
There will be a completely new process, leading the innovation and it will also give birth to many new ventures and death of many businesses can also be expected. In next five years, India will surely become data scare to a data-rich country on both consumer as well as the business side. The presentation also highlighted credit process and credit appraisal that will become outdated, and online loan payment will become possible. Just give one though on 900 million people, who will come on one platform and remain connected. Most of the functions of government, back and taxation department will be done by Aadhar linked phones.
Well, all these things are not so far as the IRIS authentication on the smartphone will be started soon practically and it will also become a mass reality soon.  Let's prepare ourselves to live in the digitalized India, where there will be no paperwork and everything will be transparent and digital.