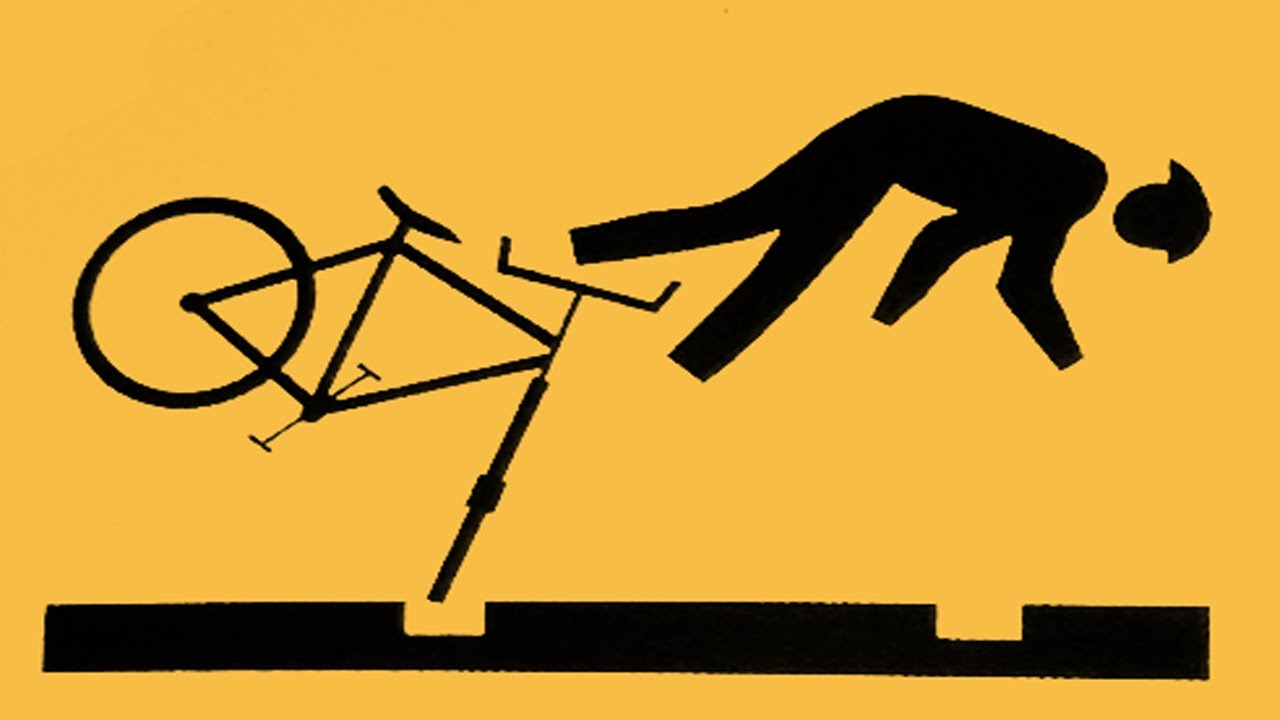 "If you really look closely, most overnight successes took a long time." -Steve Jobs
Running a company from just Ten people to now 100 plus in a span of four years really makes me wonder, whether I am dreaming or is it a reality.
Many youngsters or startup's often take for granted that I built my pillar overnight, but fail to understand how much struggle or hardship I went through to get this done.
Business are not as smooth as a mosaic, it does not run the way we talk or perceive, lot of hard work, struggle, understanding of the product( whether it is developing a software or a mobile app ), self-experience in handling the product, that we intend to sell , the defects of the products, the client perception, and lot many data needs to be analyzed.
STRUGGLE
Every great entrepreneur from Narayana Murthy, to Steve Jobs to Mark Zuckerberg to Bill Gates, went through The Struggle and struggle they did, so you are not alone. But that does not mean that you will make it. You may not make it. That is why it is The Struggle.
Sometimes people come up saying – "for you it was a piece of cake to set up this company". I feel amused listening to their words. I really wished it was a piece of cake, but what makes me still laugh about – is people forget to understand even a small cake requires right ingredients and right method, right process and pain to make it a sweet delicacy, that within seconds of it inside the mouth it melts. A moment which everyone want to have; same is with business, unless and until you struggle hard and know your ingredients and method of executing it, you will never ever succeed.
Coming from family who were not much into education or technology, who were not aware of the mobiles and smartphones, I persuaded my dream of studying into IT field, and after successful career for almost 20 years, I tried to make my base and learning through work of running a company, I took initiatives, made financial saving and set up a platform, and the day I felt I was capable of running a company then I firmly put my foot down and started with Space-O, a space which gives you a chance to explore yourself, a place to learn and make others learn. A place of sharing ideas and innovation.
As per the report of Bloomberg, 8 out of 10 entrepreneurs who start their business fail within 18 months.
Let's get deep to understand why do so many startups fail?
As per the analysis of 101 Startup postmortems, by Fortune
42% Polled Startup Said – No Market Need
The Startups fail to research or study the market need of their product, they flop to understand the potential opportunity in the market which the customers are not at all interested and they go ahead without analyzing how their products is going to perform.
This is the worst move an entrepreneur can make, an entrepreneur need to study the statistics of the industry performance, as per StatisticBrain survey, 37% fail in information Technology(IT).
The entrepreneur need to take 1000 steps or put himself in shoes of a customer before getting the product out. Your customer is the key to your success, so analyze their pain, their needs and their basic wants and price.
29% Polled Up – Miscalculating (or not calculating) your Cash Burn
Many startups run of cash as they don't budget properly, financial execution is important which they lack to understand or make, there by burn rate is too high. As per some surveys, new business owners fail to understand monthly expenses, almost 20% of owners lately realized they didn't have enough finance.
Start analyzing your cash flow with real world variable. Forecast your sales that they will close and earn their revenue. Be realistic in gauging how much money you need to get going.
23% Polled – Not right Team / Hires
To get started you need right bootstrap staffing, an entrepreneur need to hire potential candidates, try to understaff as they drain huge funds, but if need you really need to bring in people to work for you. Try to outsource as much as possible; for instance like payroll, account receivable/account payable, taxes and more.
19% Polled – Get Outcompeted
An entrepreneur should be able to get as much information as possible about their competing products, analyze its growth or their reach to the customers, based on their study they must be able to make changes in their products if need to make it better. Above all their products must be competitive, cheaper and easier to use with many and unique features.
18% Feel Pricing / Cost Issue
Some of the startup owners have no idea about pricing their products, they are not able to find the right balance between cost and value to the customers, and due to this they often find themselves in trouble. Get the right time and capitals that are needed to get the right numbers. High prices will take you out from the market and too low will make it hard to cover your business expenses.So have a balanced pricing.
Failures are a common when you are running a business, but failure should not be practiced every now and then. Yes! Business is a stressful job, that creates emotional turbulence especially for starters, as there are high risk of failure involved, but as an entrepreneurs you must know the art of juggling many roles and face countless setbacks, there will be traumatic events all the way, launching a company is a wild roller coaster ride, full of ups and downs, but don't make your business squeeze out your connections with your close friends and families – as they are the great support throughout your pathway.