Unquestionably, Google I/O is one of the biggest annual developer conferences that held at the outdoor Shoreline Amphitheatre. At Google I/O 2017, the company introduces a lot of new and interesting things and news that you should know.
However, one of the best announcements at the event was Android O that brings a number of performance improvements and new features. While many of these things just are small tweaks, communally and they will make Android platform a more pleasant to use.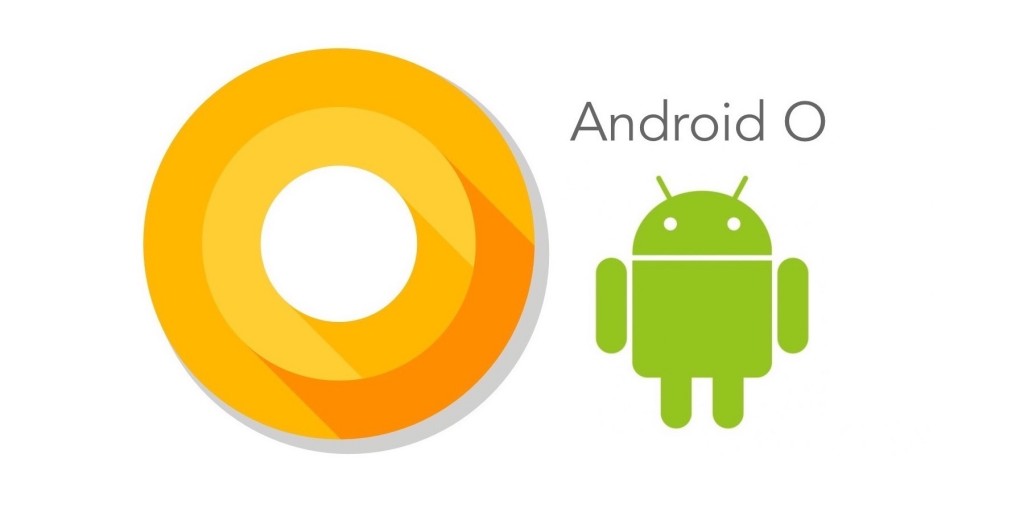 To be very honest, still I am not sure about the version number of the official codename, but Android 8.0 Oreo sounds like a completely safe currently. Instead of waiting for Google to give a name and release the version to the public, let's check out top new features and functionalities that make Android O a perfect choice.
Excellent Battery Life With Vitals
Once, you update your device with Android O, you will experience an improved battery life that's all possible because of Google's Vitals initiative. Google added what it calls "wise limits" to develop automatic caps for what applications can do in the background. These limits will limit the extreme use of background services and locations updates; therefore, your applications won't be capable doing too much damage to your battery while not using them.
Smart Sharing
The best thing feature about Android O is smart sharing as Android O is able to understand what's in your photos and recommend specific applications and actions based on what's in it the composition and your prior behaviour.
Android O will suggest an expense-tracking application if a user takes a photo of a receipt; however, if the user takes a selfie, a social media application can easily handle the picture. It is also applicable to videos, text, URLs and other types of content – your phone will know what you do with different types of content to enhance its recommendations.
Speed and Power Enhancements
With every version of Android, Google is pushing speed and bringing various other improvements with Android O. Recently, Google is claiming much faster boot times and the Google Pixel can boot twice as fast in O over Nougat.
The new Background execution limits are all about Google is cracking down on applications, which will abuse their ability to run in the background. However, you don't have to bother that Android is becoming the iOS, Google is only giving an alternate for developers so that they can run background tasks with less performance overhead.
Notification Dots
Google's Android O enables users to see notifications that they have missed without pulling down the drop-down menu from the top of your screen. Those applications that are with missed notifications will sport a badge, drawing its colour from the app's icon, allowing to instantly scan your home screen to check out the situation. By pressing a long on an app with a Notification Dot, you can open a menu of all the missed notifications that might be important for you.
Picture-in-Picture Video
Now, you are allowed to take YouTube or your video call as you switch from app to application as Android O will provide picture-in-picture support throughout the OS. Earlier, we were not capable of testing this feature in the Android O preview build, but finally, Google declared it at the I/O 2017 keynote.
However, iOS users are already having fun with picture-in-picture support; but only on iPad.  Moreover, this high-end feature will be obtainable all over android devices when Android O arrives. Users can easily activate this feature by just simply hitting the home button during watching a video. By swiping the clip away, PiP videos can be dismissed.
New Android TV Launcher
Along with getting new superpowers to Google Assistant, Android TV is also getting a redesigned launcher menu, which emphasises content discovery.
New Animation Styles
Google's Android O is also adding support for a new animation style called physics-based animation. Regularly when a change occurs, it comes with a physical transition, which is natural for people to identify. It will patent some of the different styles of animations; however, no one is a new type called "fling animations", helping you to show motion at the end of a graphic.
These are some of the highly interesting Android O features that will your device better to work. Now, you can enjoy lots of more features and functionalities and a pleasing experience.