Recently, I came to know about the most interesting and impressive image editing application 'Prisma' that has hit the Apple App Store.
The application can make the images look like paintings from some of the most renown artists of all the time, including Picasso, Van Gogh, Levitan and more.
Today, while going home, I tried my hands on this application and checked some of the excellent filters and got amazing results that you can see in the below image.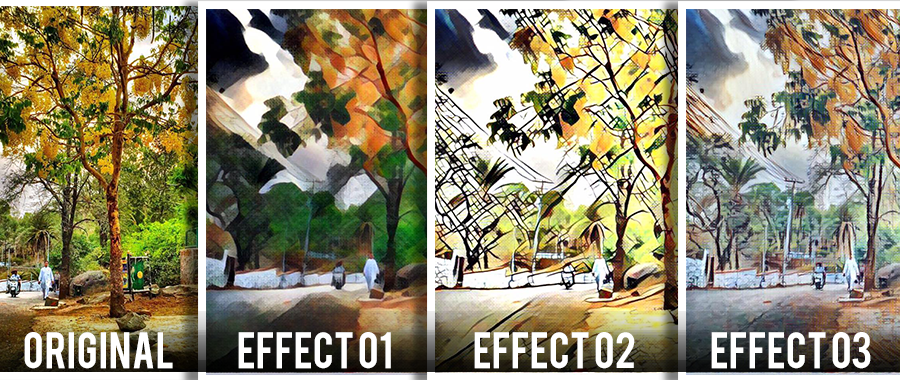 Now, the photo applications have completely changed the way photography is done through mobile phones, especially adding filters. I must say that this application stands out from the rest of editing applications.
As it makes use of a server-side combination of neural networks and artificial intelligence to apply 33 different filters that can be changed in intensity using a sliding scale. Once I applied the filters, I can instantly share them on Instagram, Facebook and other social networking sites using the options that I found in the iOS share sheet.
To enjoy different effects of this application, you just need to choose the photo and select an art filter to be applied. Then, you need to wait for the while as Prisma will work on its algorithmic magic, returning the artificial image within some seconds, giving an option of sharing on social networking.
Developed by Prisma Labs, the application will be available on Android platform as well by the end of this month. So, got an iOS device? Just go ahead and download Prisma application. Maybe you can get some of the filters and share your creations on the social network.
To get more information about this application and how to do editing with it, just go through this blog.