Do you know what's eChai?
No? Let me tell you.
eChai is an interesting venture by Point10 that focuses on promoting entrepreneurial culture among youth. eChai is run by an awesome young entrepreneur called Jatin Chaudhari.
I was invited to talk about my experience as an entrepreneur and share my experience of building Space-O team from 2 to 92. I was to speak for about 45 minutes.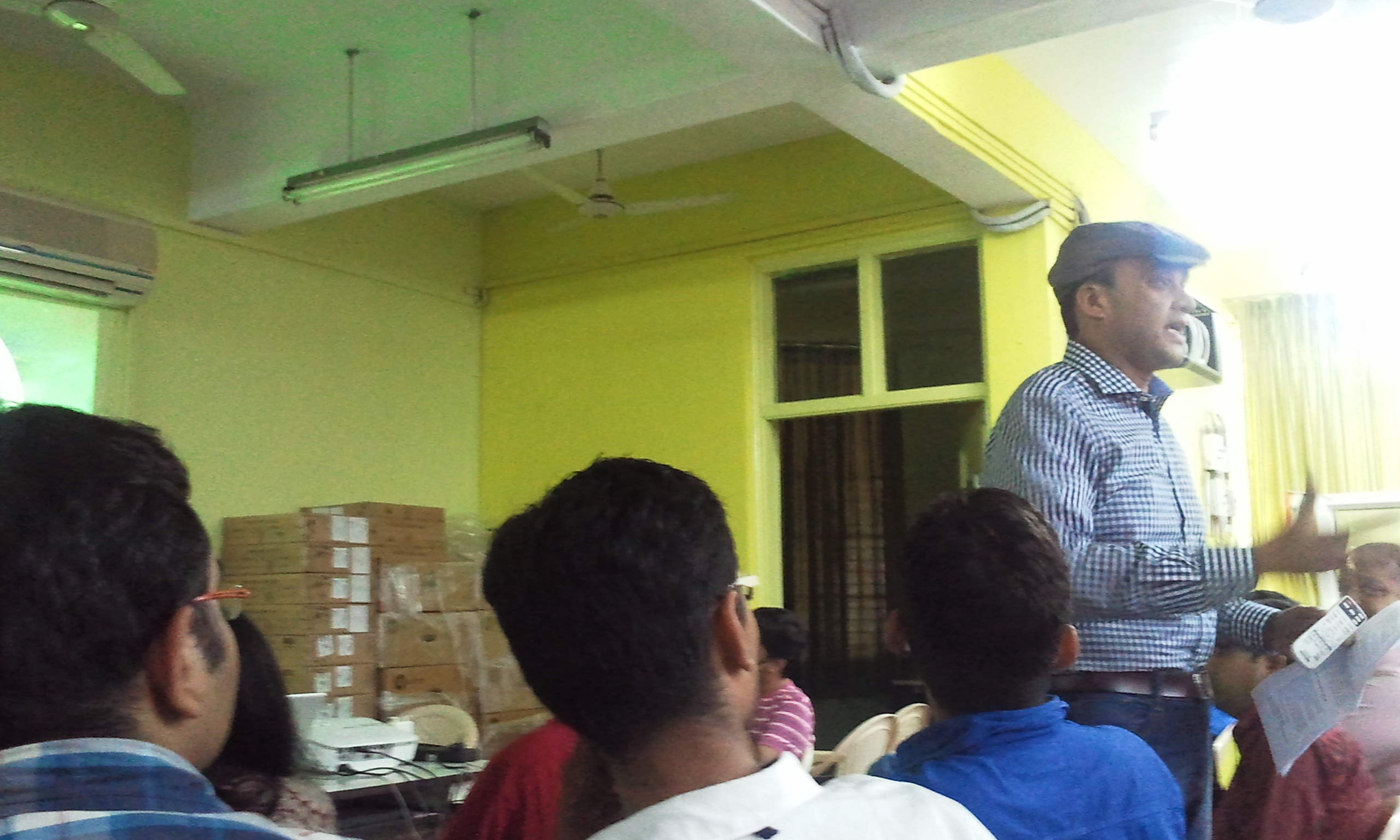 The audience was of around 175 people interested in entrepreneurship and it was a good experience to be with other aspiring entrepreneurs such as Pallav Parikh from CityShor, TanmayVora from QAspire and Abhinav from Evomo.
It felt good to be the opening speaker. I spoke about brutal realities that every entrepreneur sees in his entrepreneurial journey. You may like to have a look at some of the pointers I covered in my speech.
People liked what I had to say. Many of them asked questions. Many of them wanted to meet me once the session was over. See the Full Coverage by Buddybits
At this point, my #1 advice to all the entrepreneurs there is: start small, focus on execution, inspect what you expect and no one can stop you from achieving what you want. Only time is between you and your goal.
All the best!