How Team Success Lead Organizational Success?
---
Having big idea, big infrastructure, or environment are not enough to build a great company or organisation, but instead teams of talented people; in my word ninjas, organised in ways that truly let them shine.
Would you like to make over a losing climate into the one that promotes innovation and teamwork?
If you want to instil and nurture leadership skills in the team members, you should bring a change in the culture within the team.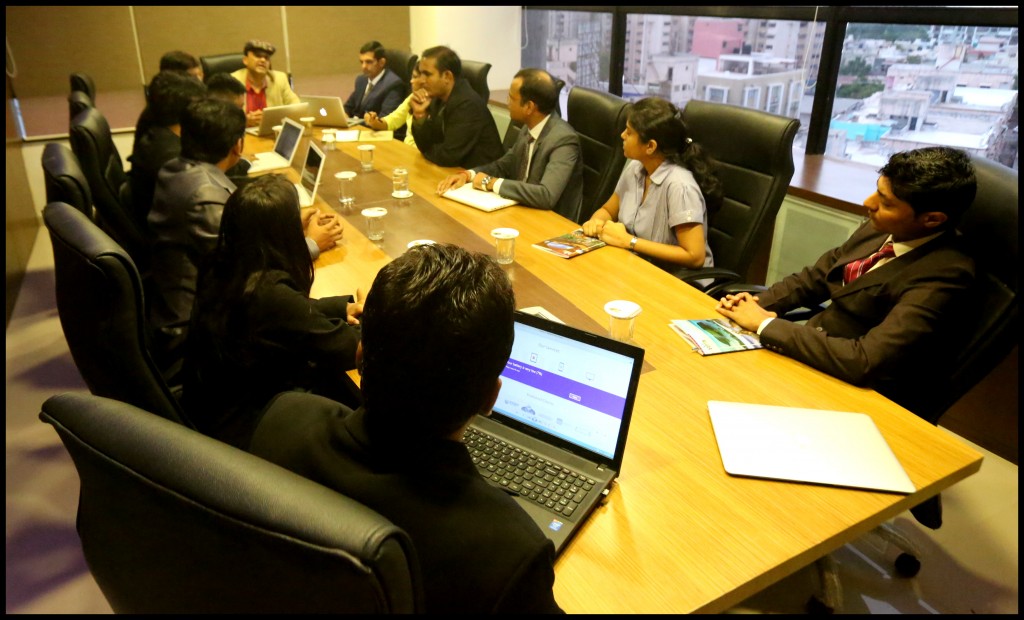 All the stages include specific development milestones that can be incorporated in the leaders and their teams to proceed to the next stages:
Stage I: Leading Prior Losing
Stage I involves study about why your organization is losing. You should identify the causes and try to bring some changes. Sometimes the team members may lose motivation while in some cases, appropriate training may be required.
Once the issue is identified, necessary steps should be taken to overcome those.
Stage II: Commitment to Increase
When you know what is wrong within the organization and the team members, you should focus on the necessary steps that should be implemented within the organization to lead to the success. Leaders and the team members may need to put in efforts to help the organization move forward.
Stage III: Changing Conducts
The leaders should provide insights to their respective teams and motivate the team members too. This would help the employees know what the correct way of working is and this would ultimately lead to organizational success.
Stage IV: Embracing Hardship
When the team embraces the challenges and works in the right direction, half of the battle is won. Setbacks and obstacles are likely to occur, but the team members should be focused to work hard and face the challenges. When you're on the right path, nothing can stop you from winning the battle.
Stage V: Achieving Success
Stage V is a moment of victory. The efforts put by the team should be consistent. They should focus on the big goal and take small steps one by one to achieve success.
Stage VI: Nurturing a Culture of Fineness
Success doesn't last forever. Sooner or later other setbacks are likely to occur. Continuous learning and innovation builds confidence amongst the team members. The performance of the team should be monitored from time to time.
In a nutshell, the leader needs to set an example and the team members shall follow it. The above mentioned exercises would help your team succeed and that's the way your organisation succeed.