My Thoughts about The Successful Sales Closing
---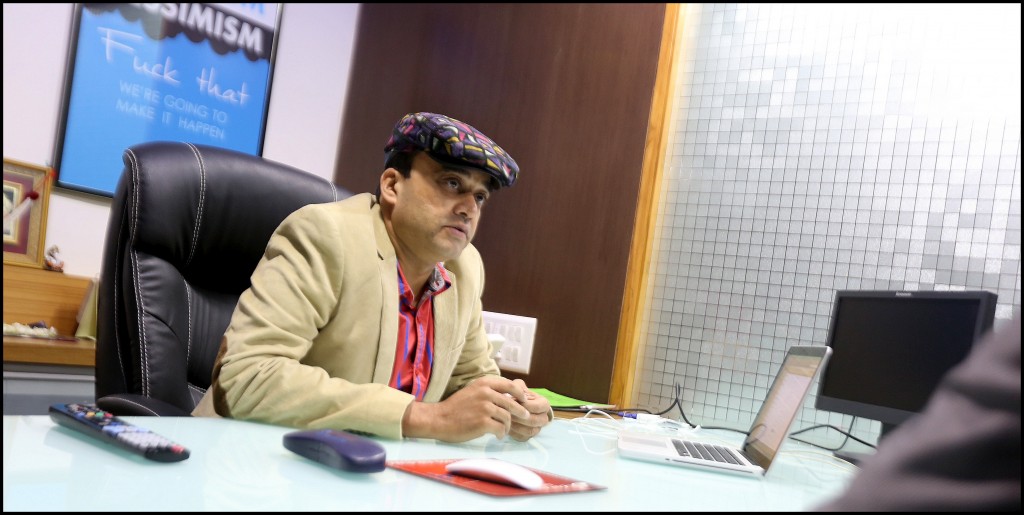 You don't close a sale; you open a relationship if you want to build a long-term, successful enterprise. – Patricia Fripp
As commonly known that big companies invest hugely on sales team as they are the main pillars for an organization to grow. MBA's from Harvard, Stanford and many other management institutions are in great demand as many companies are standing tall and in line with a competition on a daily basis.
Do you think having a salesperson is worth the money spent by the company?
To my level of experience and practice yes, a good salesperson will be able to close the business deal, that will not only bring sales but horizon the company to betterment.
Above all, the CEO must have hands on experience on marketing and its strategies in case the mid-level are not able to handle the sales or fluffs with an important client.
As a CEO, I strongly believe in basic structure and old principle which has helped me to gain my customers successfully in the long run and able to close the deal in a very professional way.
As rightly mentioned by – Patricia Fripp, I too go with understanding that a sale is never closed but an open relationship that continues for better growth, a win-win-situation for customer and the company.
Know your Customer & take him into confidence
Before leaping into a big fish mouth, set small step to know your client, their background and if possible analyze your customer profile. Understanding your customer will help you to sell more, the more knowledge about them the easier the opportunity to sell your product and target them with appropriate offers. Take them into your confidence about your organization and the product. This will take you to greater leap.
Understand your product and know how your firm can best serve the market:
Before selling the product to the customer a salesperson should be aware of
Personal understanding of the product
Customer Segments – the product how competitive it is in the market.
Competitive analysis – Competitive positioning is very important when dealing with the product and the client so Know your competitors very well.
Probing Sales Questions to Your Customers to get full understanding of the problem or opportunity:
Asking probing questions can be the building blocks for providing your clients with the best solutions to their problems like Open-ended questions & Open opportunity questions.
Rose attracts more flies than cactus, so start off your analytical sales questioning by exploiting on what's going right with your clients and then ease into problem areas.
Leading Questions – This will guide your customer to a point of view in an influential manner
Probing Questions – When you want to illuminate your customers' hidden needs and wants and gain a better insight into a person's thought process to further illuminate their rationale or position.
Emotional thermometer- Galvanize customers' emotions so they'll take action, with your help. Sometimes you may sense that something might be starting to boil beneath the surface. So address the pending emotional response that might otherwise de-rail your sale if left unchecked.
Negotiation Skills
As commonly known negotiation is a fact of life and everyone negotiates something every day. It is a skill and it plays vital role in getting the deal closed.
You must have a knack to convince your customer to spend money.
The negotiation should produce a wise agreement, must be efficient and should improve and not damage the relationship with your client.
Time limit – you have a short span of time and need to stretch your negotiation as much as possible by convincing your client to go for your product, the uniqueness that makes your product different from others.
CEOs are ultimately responsible for the company's performance, and there is no area of competency that yields a greater impact on company performance than negotiations, so go for value-based negotiation methodology that will help you close with your deal.
Above all – Patience is key to any business closure successfully
Closing a big sale is not smooth as a honey neither it is as hard as an iron. The essence is in being patience and don't rush for anything. Everything happens at right time. One need to shut down their emotion switch and should not allow oneself to be either positive or negative situation. All that is required is logical thinking and things will fall into its place.
Have you had any successful experience in closing a business deal? Happy to hear you in comments below: