Three Most Effective Steps to Learn New Skills
---
Everybody has talent; it's just a matter of moving around until you've discovered what it is.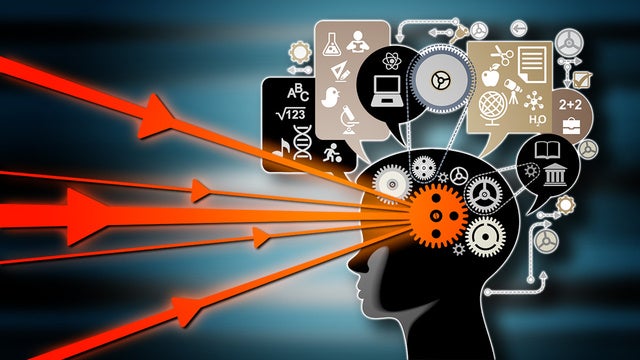 In today's competitive world, everybody needs to learn new skills for progress in life. You can easily add more strings to your bow by expanding your knowledge.
Learn new skills is one of the best way to make yourself marketable and happy
, it is not actually that much easy as it sounds. Following are the steps that can help you become successful and how to learn something new everyday:
Focus on the habits and not goals
Goals are dreams with deadlines but to archive a goal you must make habit. Here's why, let's take an example: your goal is "learn programming" for a minute.
To learn programming, you should focus on forming the habit of programming for 20 to 30 hours a week. It is very important to make a good habits and follow the path to reach the goal, let me share another example; one of my goal is to finish my book, for that i had establish habit of writing for at-least one-two hour every day and now the half book is almost done.
Here's what you should do:
Spent some time every day to learn new skills and increase the time gradually to learn more. Consistency and regularity would help you achieve your goals.
Get out of the vacuum
You should find a mentor who can provide you guidance and accelerate your learning. Once you pick the right mentor, you'll be able to get proper knowledge which would be very effective in the long run.
Next, you can find a community where you get an opportunity to participate in discussions, gossips, etc. as this would help you learn new trends.
Repetition is the key
Repeating something new over and over again would help you memorize it. If you're learning a new programming language, spend the whole time repeating it and this would make you feel confident and fluent in that subject.
When learning anything new, don't lose your heart if hurdles and complications occur. There are chances that you may feel like quitting at some point, but you should continue learning and one day, you'll surely succeed.