Leadership: An Intelligence to Succeed
---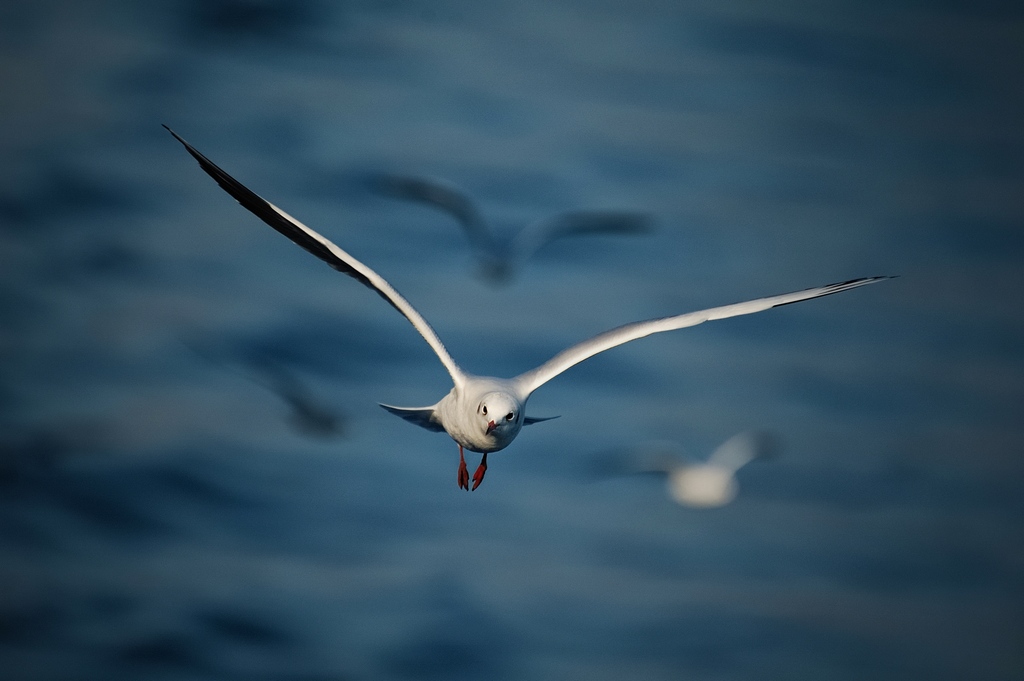 It's definitely not rocket science. Being a leader requires technical knowledge and valued leadership skills. Here are some guidelines that'll help you climb the ladder. Let's jump in. Shall we?
1. Focus on your objectives
It is very important for a leader to have a strong idea about the goal. He/she should ensure that the team members working within the organization are pleased and motivated to perform their respective tasks. The leader must know how to get the best output from the team members. The best efforts should be put in by the leader to unify the mean members and achieve the organizational goals.
2. Build good communication skills
Communication plays a major part in all the relationships. When you talk about the relations between the leader and the team members, communication must be smooth and clear. The leaders should suggest their ideas to the team members. It is also essential that the leader creates a friendly work environment in which the employees are free to share the ideas and concerns.
3. Learn to handle the conflicts
A leader should be able to understand the individuals and resolve the issues and conflicts easily. If a team member doesn't work as expected or brings pessimism to the team, it is the leader's responsibility to talk to the fellow in private. Rather than firing out people without knowing the reason, leader should discuss it out with the team member and try to solve the issue.
4. Be a good listener
Anyone who wants to be a better leader should have good listening skills too. This would help to generate the feedback from the team members. By listening without distractions, several issues can be solved and this would help to achieve the company's goals easily.
5. Keep a high level of professionalism
Maintain high standards of professionalism and work transparently to receive respect from the crew members and your customers. The leaders should set a high standard of reliability to motivate the team members.
6. Inspire others
A genuine leader would be able to influence the members and motivate them to perform at optimal levels. Constructive motivation is a must for the employees who miss focus or become upset because of the difficulties faced by them in a job. Being a leader, you should talk upfront to the team member and encourage him to get back in the play.
7. Respect everyone
A team member feels more positive and motivated when he is treated with respect. A leader should use respectful and humble words for all the team members. This would encourage and inspire the members to achieve great success and produce fruitful results.