Balance Work & Home with Right Cord to be Happy
---
"You will never feel truly satisfied by work until you are satisfied by life."
― Heather Schuck
Being at the top level, often people ask me how I seem to be contented with my life as I am able to balance my work and office?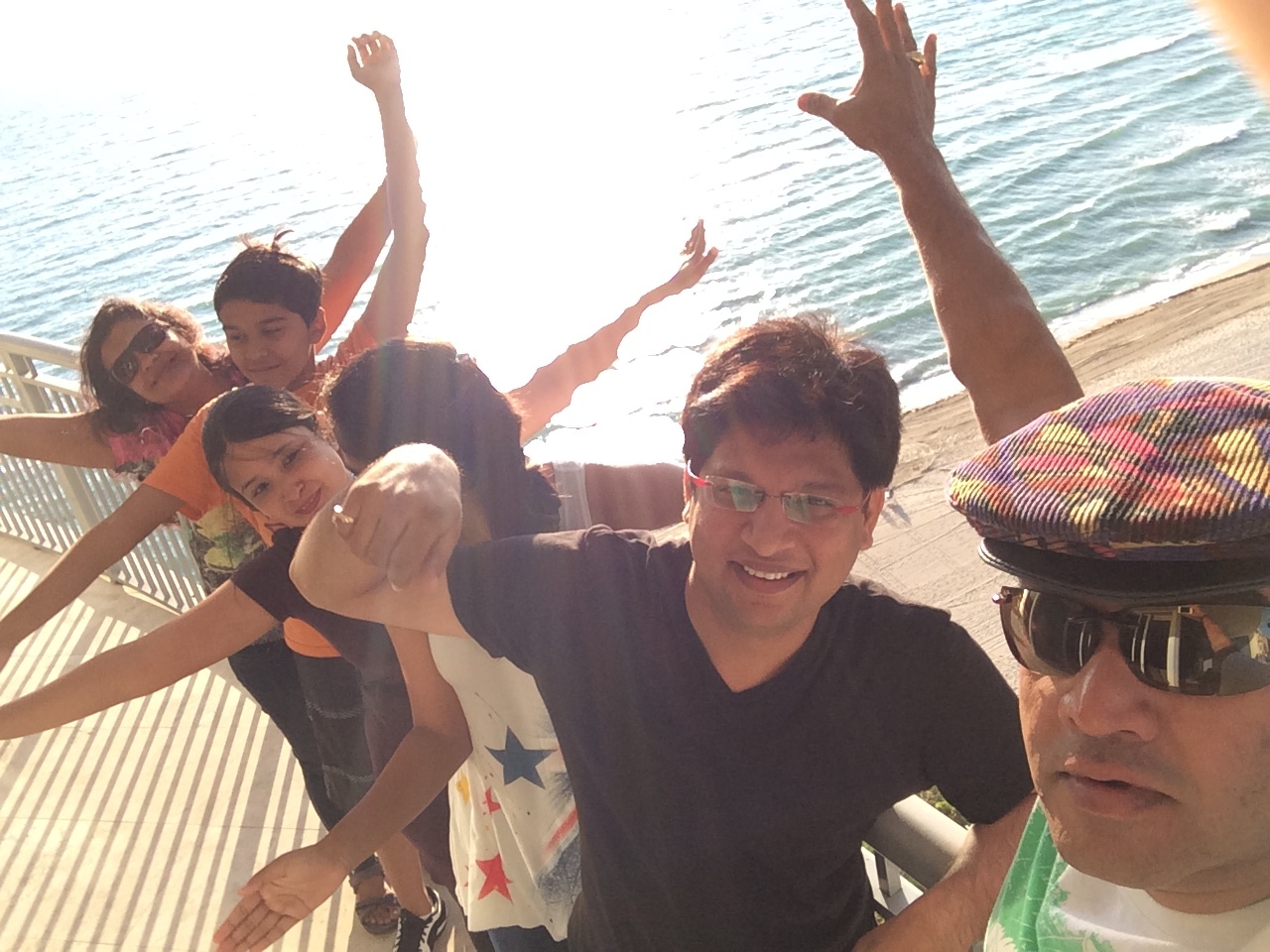 I know this is a vast topic which has been discussed over and over again, but what draws me back here is even with so many topics on the website, still people seem to be untouched with the subject and lack to strike a balance with their happiness and stress/work.
I strongly believe that in order to excel well in your professional life, one need to be happy at their personal life too. At the end of the day we all strive for this contentment and this is possible by making some simple changes in our life and this is certain to happen only by ourselves.
Believe in happiness then things will follow automatically
Even research in neuroscience and psychology have discovered that the formula for success lies on happiness and not on hard work. Studies have revealed that the happier the employees are, they are more creative, engaged, productive and are more likely to be promoted.
If you look into the lifestyle of our ancestors, they were more positive towards their life and much happier than what we are today – basic fundamental rule they adopted was to Keep things Simple with limited wants.
Coming from a joint-family, gave me a chance to see life in depth, I was able to perceive happiness along with success and the secret recipe – was mingling and taking out more time with my family members when I am at home. I strongly condemn the conventional way that in order to be more successful one need to work hard, and the harder we work so does the success follows, but do you agree this is true? Even studies have shown that not only this formula will burn out our success but it demoralizes us, along with having poor social and family life.
Happiness fills us with success, the more positive we are,our brains becomes more engaged, creative, energetic, and we become more productive towards our work.
"A true balance between work and life comes with knowing that your life activities are integrated, not separated." – Michael Thomas Sunnarborg,
I liked the quote above – as truly said by Michael Thomas, work and life are integrated and one must have certain disciplines and principles to make this a smooth process. People look at you as a role model especially if you are running a big company with hundreds of employees, and to keep pace with my role, I follow certain principles which I have shared here; hope it could help you to gain more happiness and balance life.
Talk to yourself at least once in a Day.. Otherwise you may miss a meeting with an EXCELLENT person in this World – Swami Vivekananda
Take some "ME" time
I make sure that every day I spend at-least few mins to be all alone; it may be after entire family sleeps or before I leave the office, I close all my work, sit ideally and keep my mind blank; if this does not permit me on a daily basis, at least once a week I make sure I spend 30 mins relaxing all by myself, it can be even sitting in front of my TV, or watching stars…
Don't mix your activities, keep it separate –
The day you mix your activities like carrying work @ home or vice-versa, will be the ultimate worst thing to happen, you are ruining not only your life but the entire circle group, whether it is office or home. Once you're more relaxed, you will be at ease to work, so make sure you strike that cord right.
Be Punctual, value Real-time & be enthusiast
Personally I believe in being very punctual and keeping up with time, we don't have any rights to play with others time and vice-versa, so value every second of your life, respect your colleagues and be in a team to complete your work at the stipulated time frame.
The recent letter by Narayan Murthy to his employees is a very true perspective. A good example which needs to respected and adhere to in our life.
Happiness is pathway to working smarter, rather than harder, and with said above, I would like to put a full stop here and hope to see more happiness in everyone's life.