5 Tips to Prepare your Business Grow Globally
---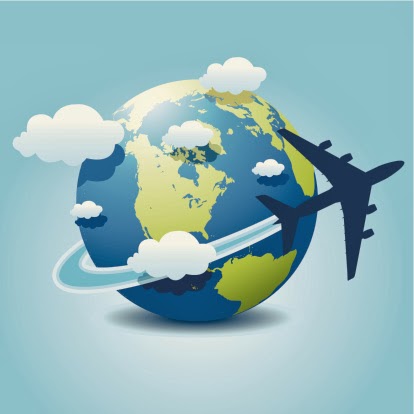 Do you want to grow your business globally?
Would you like to minimize the risks and maximize the chances of success?
Every entrepreneur wants their business to succeed globally. If you want to expand your business globally, you need to catch the attention of the potential users.
As a founder of Space-O Technologies, I'd like to share my experience of expanding my company to the USA.
Here are some tips that can help IT companies expand their business globally.
Know your Company and Industry:
It is important to understand your company and the target users. There will be constant updates and innovations in the industry. In order to know what's going on around the corner, keep an eye on the industry trends and market. If you want to enhance the sales, identify the potential clients and build rapport with them. It is important to understand the users' behavior and find new ways to attract them.
Define Business Plan for Global Markets:
The business owners should identify the company's present status and think of a business plan. Build a strategy to develop the customers' trust and loyalty. Rather than replacing the customers you lose, you should try to retain the old ones. The main focus should be to build long term relationships with the customers.
Build your Business on the Basis of Customer Experience:
You won't be able to maintain a loyal customer base if you do not pay attention to the customer experience. Dialogue with your users and understand what they feel about your products or services.
Be Transparent:
If you're making changes within the organization or business processes, you should keep the customers informed. They would feel that they're getting attention and would become aware of the changes. You should also have them voice their feelings and feedbacks.
Choose the Headquarters:
There are several factors that should be kept in mind while selecting the headquarters of your company. Choose the HQ where talented skill set is available. While entering into the new market, you should do some research and find the right destination for HQ.
Expanding your business globally is not easy. For achieving success on an international level, you should focus on customer loyalty and retention. Look for new ways to grow your global reach.