5 Tips to Maintain a Positive Work Environment in your Company
---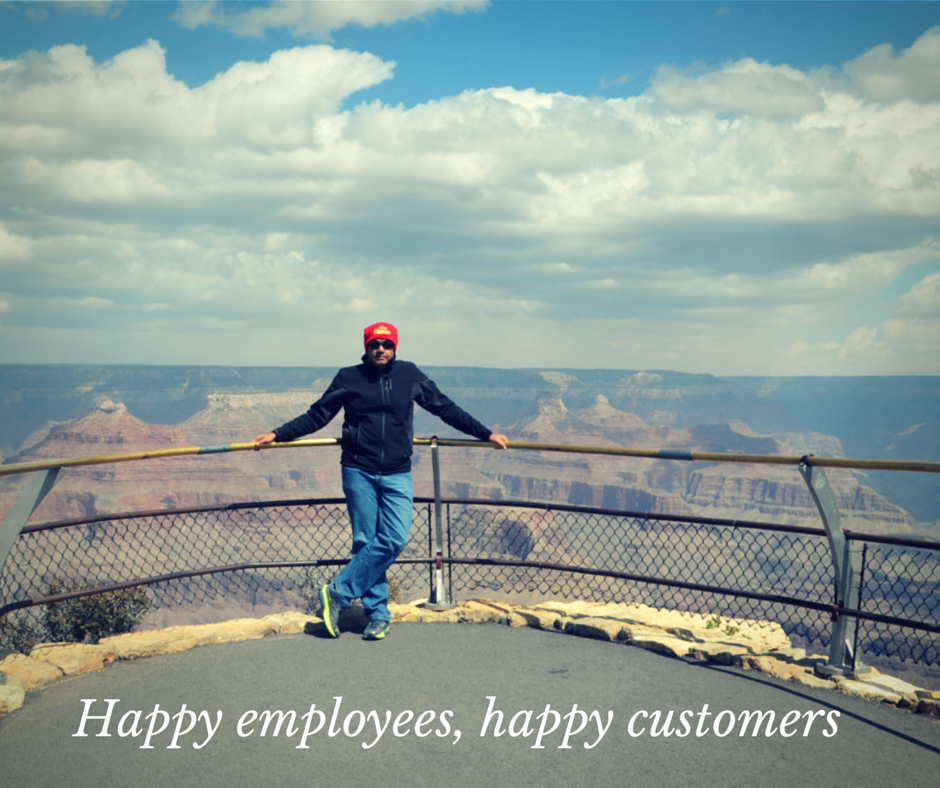 Besides just working all the time, it is important that every CEO or business owner must keep their employees satisfied with what they are doing. My motto is to stay positive throughout as it affects the growth and success of the company. It is necessary that every worker must be valued while at work, because they're the ones that work hard and contribute massively to the business.
Although luring newer employees and out-of-the-box thinkers is no simple task, I have some tips that I've learned through years of experience. These are bound to keep a positive aura in your working environment, along with a sense of fulfillment in the job.
Keeping a Positive Attitude
This is what I feel is the most important aspect of growing a successful company. If every leader shows this attribute, every worker will look up to him to be guided along the way. Whatever the scenario may be, having a smile on one's face will relieve the staff of all tension and worries. There is no end to what can be achieved by doing this.
Motivate every Employee
It is vital that the boss motivates each of his workers to strive to achieve more. This can be done by celebrating achievements, birthdays and other events, without it being an expensive affair. This will make the employee feel like he or she is a part of this company. By doing so, the workers will also be looking forward to working harder as it will be more rewarding for them.
Appreciate the Work
It's not just the incentives and benefits that will boost the morale of the employee, but by appreciating them for the work done, they will go a long way. Every worker wants to be appreciated for what they do, and by personally seeing to this will give them exactly what they need. There is no greater reward than being praised about your work by the boss himself.
Delegate Responsibility
Doing the same work over and over again will lead to monotony and stagnation of work, making the employee wish he'd retire sooner. The owner must not hesitate in granting them newer responsibilities. This will enable them to build their own self-confidence, allowing them to think more creatively and innovatively.
Socialization equals Happiness
Yes, believe it or not. This is true for any business. By constantly staying in touch with your colleagues and interacting with them, there will be a happier mood in the environment. Team leaders and managers must find a way to include this kind of behaviour, without hampering the processes of the company. Arrange for meeting, parties, and other gatherings outside of work, to make everyone in the organisation feel like a part of a family.